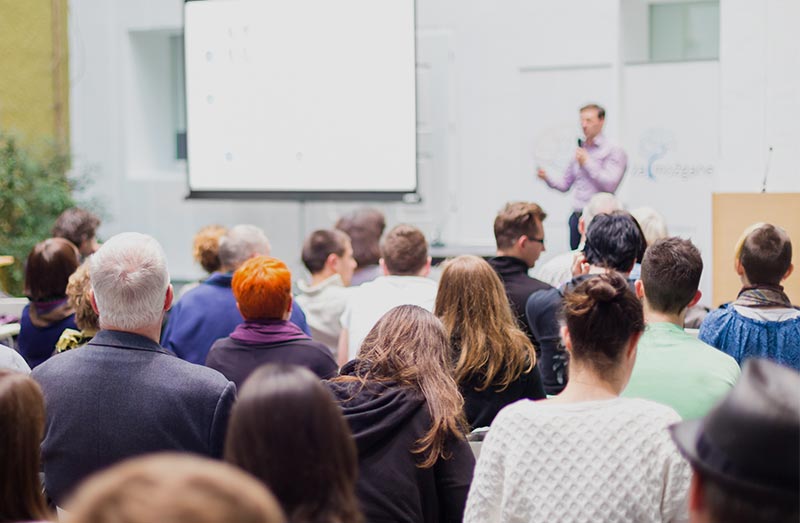 Industry Insights
McDonald's UK CEO: We can't always be at the cutting edge of innovation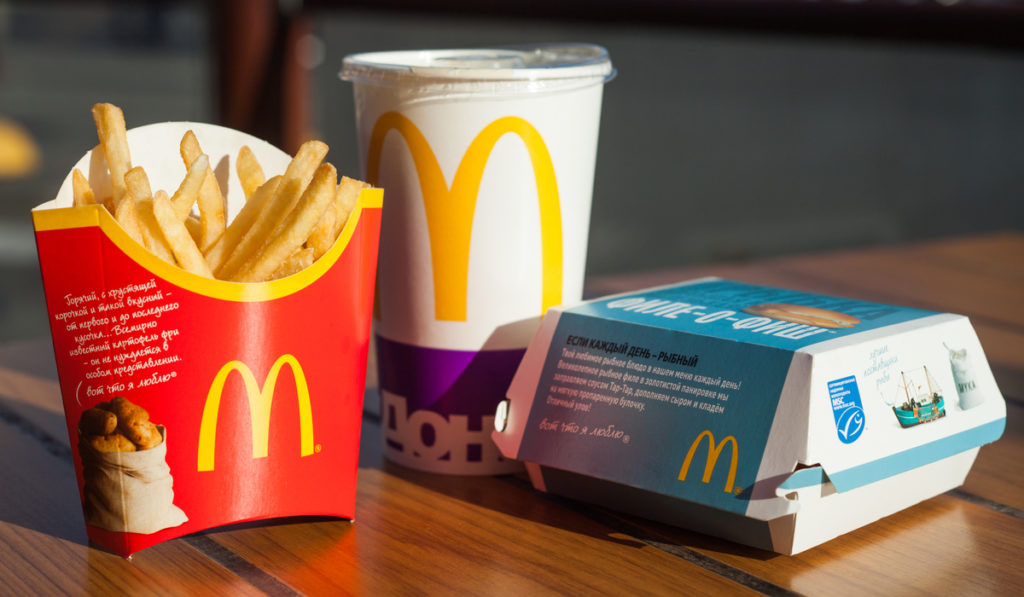 #McDonalds may not be able to lead the way all the time with innovation but they understand the added value of #marketing to communicate #brand values and make sure their customer base doesn't forget them when they are forced to close by the pandemic.
---
"Very Nice!"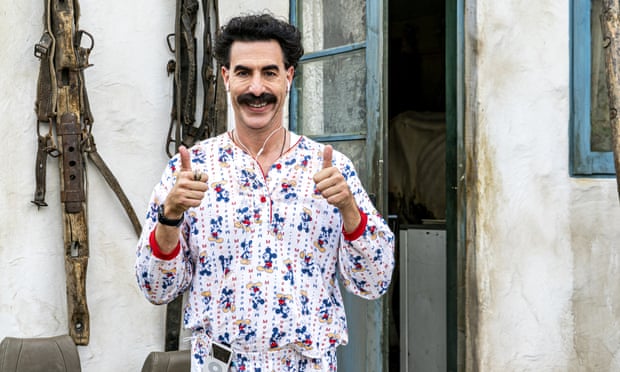 A brave move but with the videography this looks like it could work in Kazakhstan's favour. Would you visit? 'Very nice!': Kazakhstan adopts Borat's catchphrase in new tourism campaign.
https://www.theguardian.com/world/2020/oct/27/very-nice-kazakhstan-adopts-borats-catchphrase-in-new-tourism-campaign-sacha-baron-cohen
---
'Agencies continue to be vital to brands, and here's why…'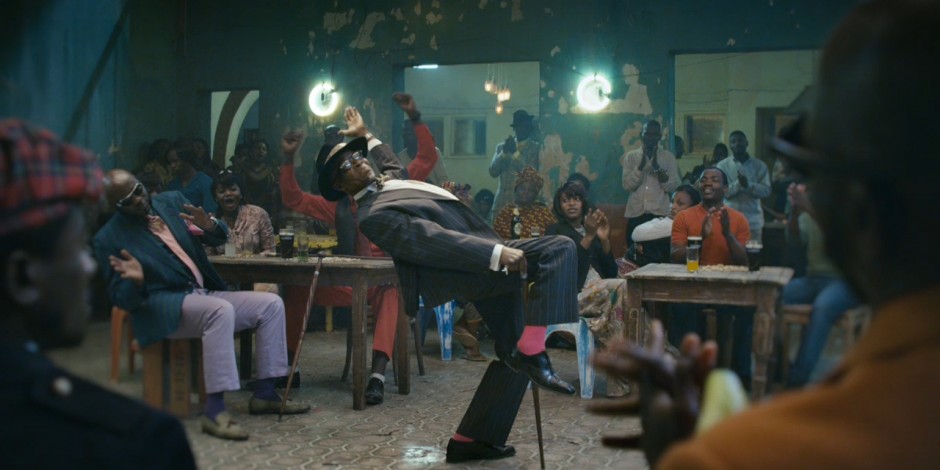 We recently wrote a blog on '8 reasons why you need a full-service agency to promote your business.' It is not just us that think this way, big brands see the value in using agencies and what they bring to the table.
https://www.thedrum.com/opinion/2020/10/21/diageo-procurement-boss-agencies-continue-be-vital-brands-and-here-s-why?utm_campaign=Newsletter_Daily_EuropeAM&utm_source=pardot&utm_medium=email
---
Chipotle lets diners track the environmental impact of burritos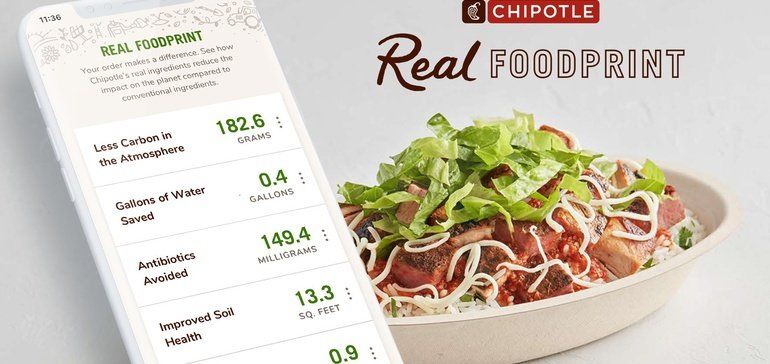 Brands have to work much harder for loyalty these days. #Chipotle has launched an app about the #environmental impact their food has, more food brands will need to follow suit now and start sharing their data.
https://www.marketingdive.com/news/chipotle-lets-diners-track-environmental-impact-of-burritos-as-restaurants/587745/
---
Organic Reach is in Decline—Here's What You Can Do About It
Consistency, timing, and the right messaging for the platform you are using are just some of the ways to help gain organic reach on your social media channels.
---
How Crocs stepped up during the pandemic and built on fans' trust
Brands have to work really hard to gain their audience's trust, @Crocs show how they have used that trust to build even more brand loyalty. Their purpose has allowed them to thrive in uncertain times and gain even more trust.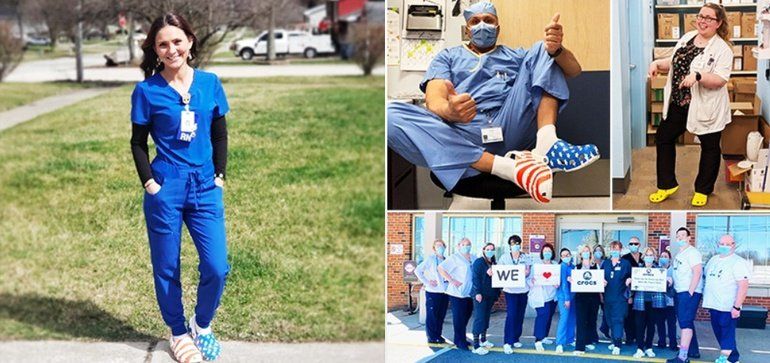 https://www.marketingdive.com/news/how-crocs-stepped-up-during-the-pandemic-and-built-on-fans-trust/586119/
---
Three-quarters of brands have upped influencer spend despite pandemic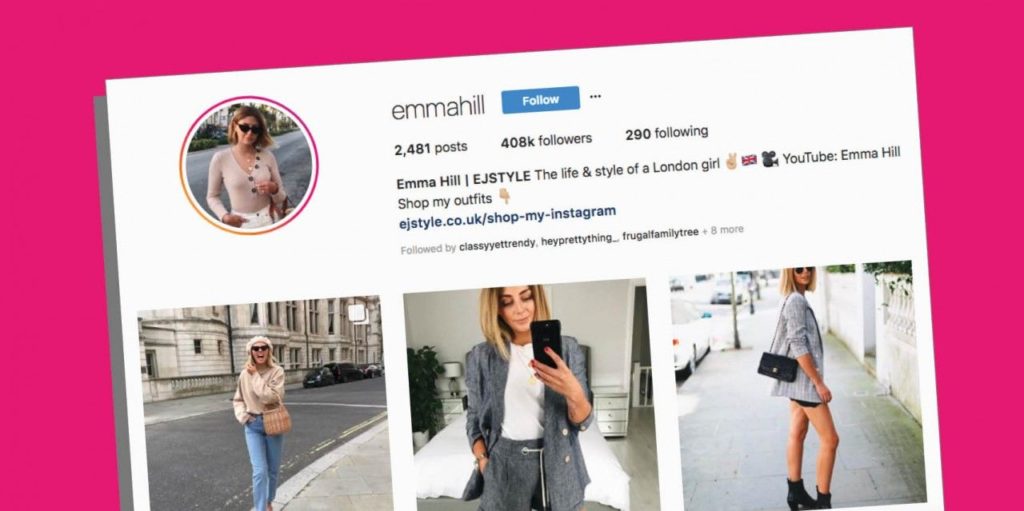 With the increase in social media usage, it is not surprising that brands are using influencers to reach their target audience.
https://www.thedrum.com/news/2020/10/01/three-quarters-brands-have-upped-influencer-spend-despite-pandemic
---